Warning: Use of undefined constant meta_value - assumed 'meta_value' (this will throw an Error in a future version of PHP) in /home/wine/public_html/wp-content/themes/wtb/woocommerce/taxonomy-product_cat-local.php on line 67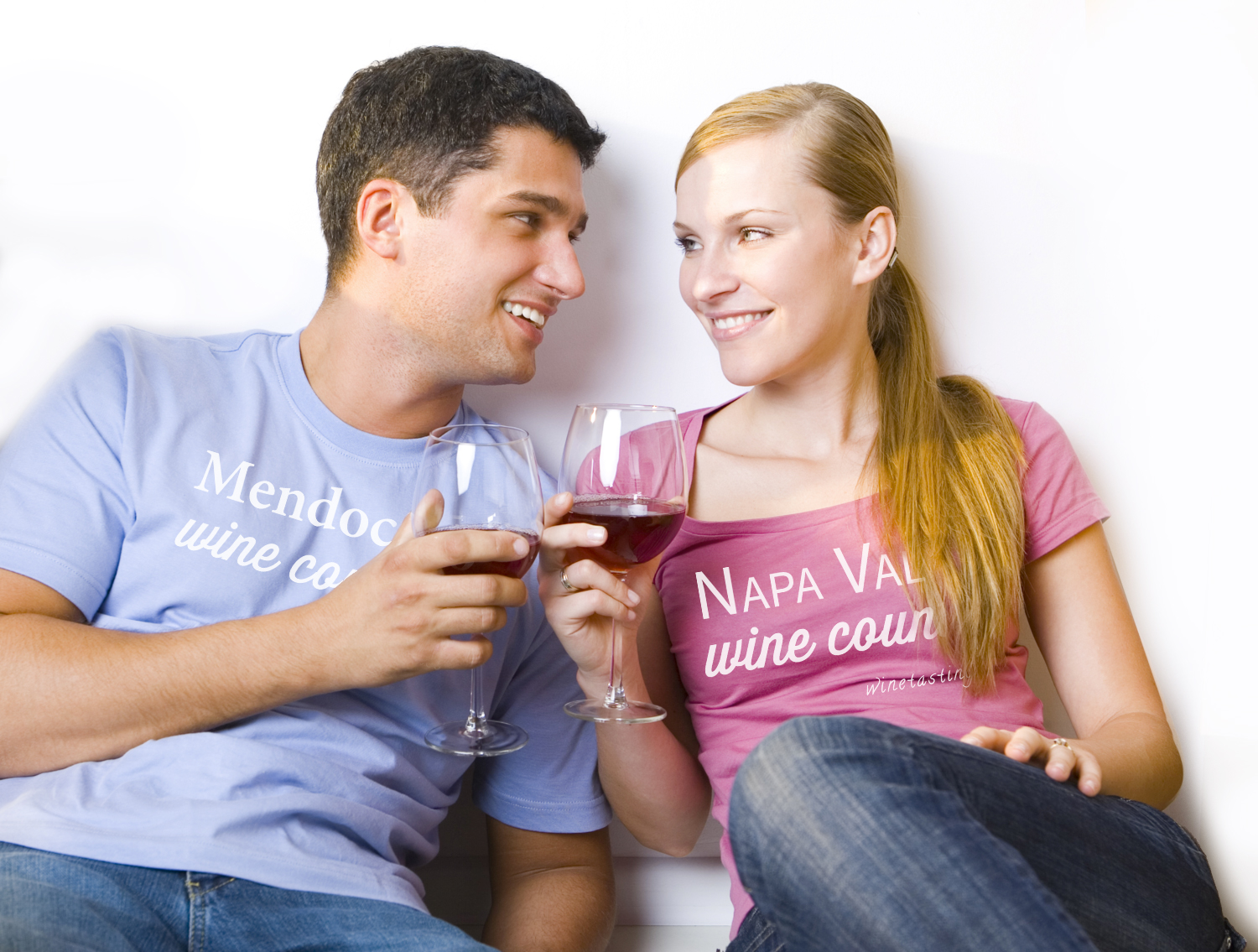 Let everyone know how much you love your local wineries! What wine region is closest to YOUR heart? Here is just what you need to show your local winery pride! Perfect for wine crawls, bachelorette parties, or your next wine festival. There's something styled for every wine lover.

Don't see your wine region? Drop us an email (check the footer) and we'll put together something special right away!