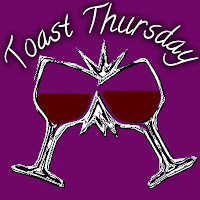 The what of March? Ah yes, the ides. The ides of March or March 15th is a day of infamy that marked the assassination of Julius Caesar in 44 B.C. After the jump are some other important (I use the term loosely) dates for you to mark on your calendar tonight since March 1st (already!) is tomorrow.
March 1: National Peanut Butter Day — Why not just pair that with some chocolate (best combination since PB paired up with jelly), sit back and enjoy a nice class of cab or champagne.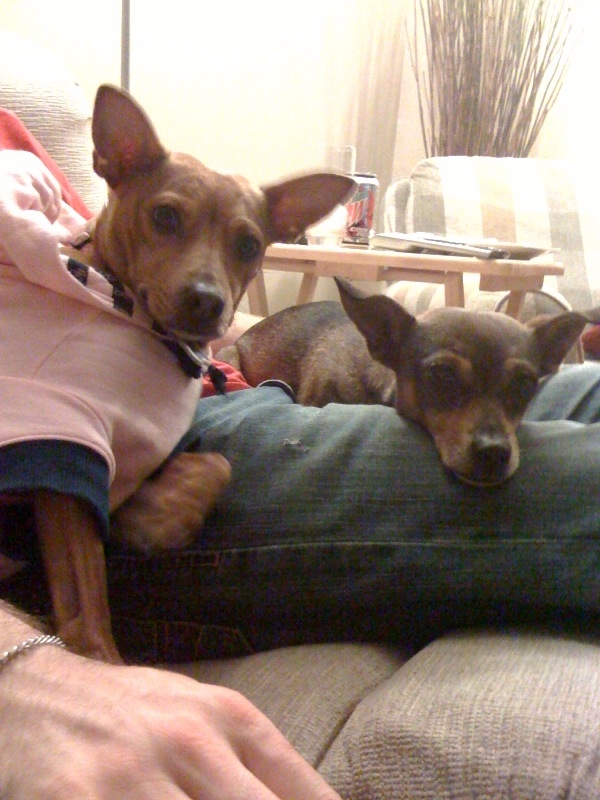 March 3: If Pets Had Thumbs Day — My dogs could have a glass of wine waiting for me when I get home.
March 10: Daylight Savings begins — Don't forget to set your clock forward(spring forward) before you go to bed!
March 12: Girl Scout Day – What would March be without Thin Mints? The cost per box ($4.50) has been the same for the last 10 years.
March 17: St. Patrick's Day – Wear green, drink green beer and enjoy corned beef.
March 23: National Chip and Dip Day — A staple along with a bottle of wine for any party. At our family gatherings our dip staple is Beef Dip and at parties I throw it is always Spinach Dip. For Spinach Dip I use the typical back of the Knorrs Vegetable Soup Mix recipe; 1 cup sour cream, 1 cup mayo, 6 oz. frozen-thawed chopped spinach and 1 package of the Soup Mix. No water chestnuts! They get in the way of the dip and now since my friends have complained about me not putting it into my recipe it's a matter of principal now. Stir, stir, stir and refrigerate overnight. I think the key is these final steps, though in a pinch the morning of to make the dip is okay too.
Beef Dip Recipe
by Judi Koenig
Cream Together: 1 (8oz.) package cream cheese, softened
2 Tbsp Milk
Add: 1 (2 1/2oz) jar dried beef, snipped finely
2 Tbsp instant minced onions
2 dashes of hot sauce
Couple shakes/grinds of black pepper
1 tsp. Worcestershire sauce
1/2 cup sour cream
Spoon into shallow dish.
Sprinkle with 1/2 cup chopped walnuts.
Microwave 3-5 minutes or bake at 350F for 15-20 minutes until bubbly and browned (won't brown in microwave). This can be made ahead of time and refrigerated. Inhale. I mean enjoy!
March 25: National Waffle Day — You hear waffle, I hear mimosa.
March 31: Easter — Happy Easter! Did you know that in most malls the Easter Bunny you stand in line to take your picture with has the same outfit on? My friend's son took a picture at Stoneridge and my other friend who lives in Texas posted a picture with his son and the same EB! Just wanted to share this fun and useless fact with others …..because I can.
Do you plan on celebrating any of these holidays or do you know of another fun one I missed? Share with us below!
Cheers!
---
About the Author
: Sarah's philosophy is that every occasion; a wedding, job promotion, Friday night after a tough week or even sitting at a Pai Gow table in Las Vegas should be celebrated with a glass of bubbly in hand. Her reviews will be casual, just like her. Descriptions will be basic and typically consist of a great place to drink said wine.
---
It pays to subscribe!
We will send you a brief email whenever there's a new post, so you'll never miss an article. We promise not to be a pest. Unsubscribe any time you like. And, of course, we won't let ANYONE else use our subscriber list. By subscribing, you agree to our
Privacy Policy
.
So go ahead,
click here to SUBSCRIBE
!