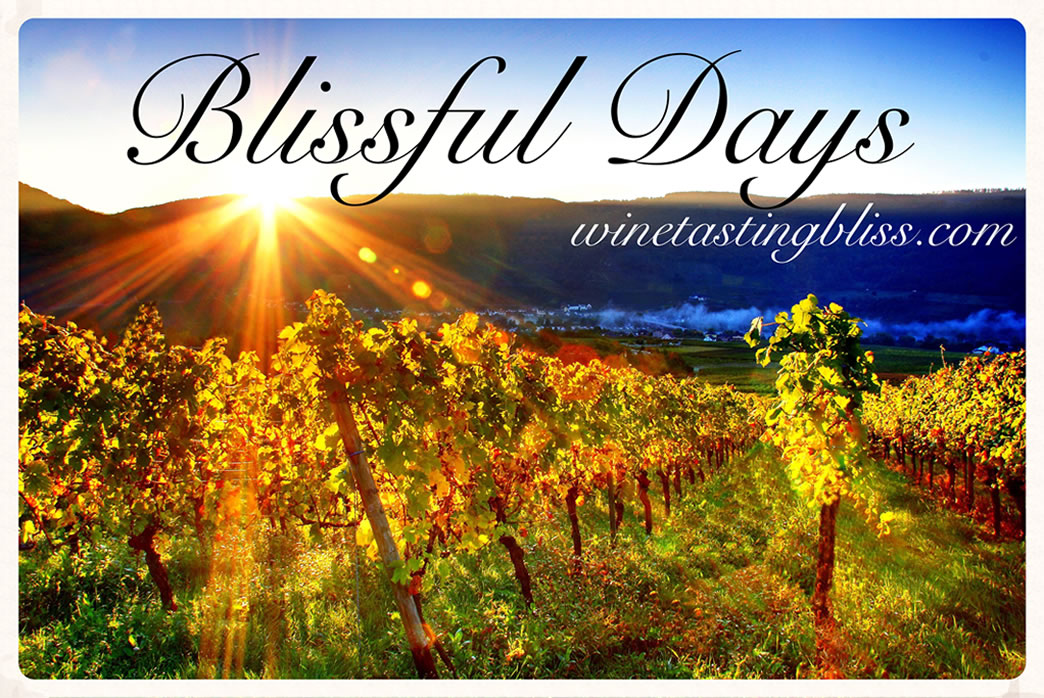 Don't you love non-traditional National Holidays? National Left-handed Scissors Day, National Mis-matched Socks Day, National Take a Bite Out of Your Friend's Bagel Day,and my favorite, National Talk Like a Pirate Day. But today is a Day I can get behind: National Cabernet Day! Here are some of my favorites.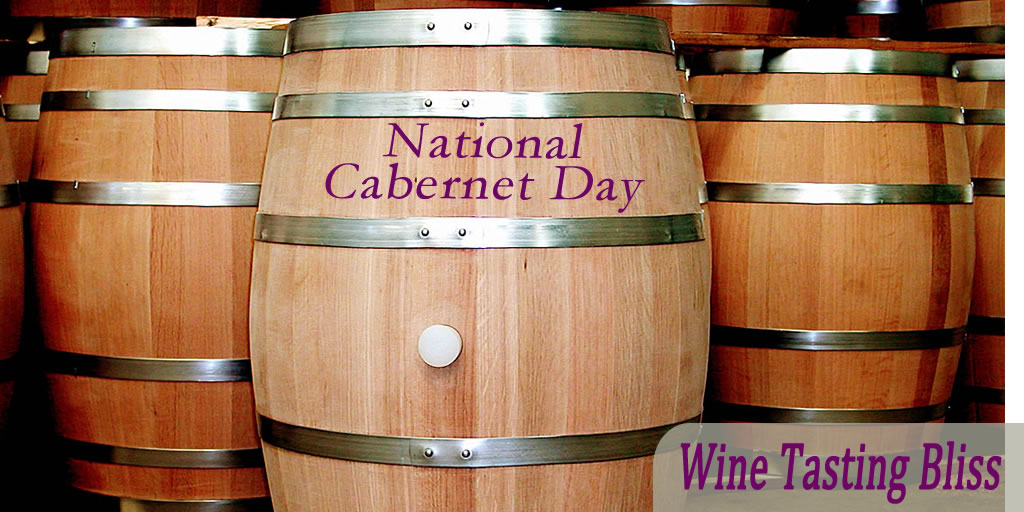 National Cabernet Day does not get the recognition it deserves! We waste a lot of time celebrating less impactful days, like the discovery of a continent that was already populated by millions of people, when we could better use that celebratory energy on this fine day.
The Cabernet grape is plentiful in California, and we've tasted some fine wine from that varietal. Here are some of my favorites, as remembered in past blog posts.
Signorello Estates Winery
"The 2010 Padrone Cabernet is one of
Signorello's Signature Wines, dedicated to the proprietor's father. It was barreled in 75% new French oak. This vintage is 100% Cabernet Sauvignon from
vines planted in 1990 and can be expected to be cellared for up to 15 years,
though it is very smooth, extremely well balanced with low tannins, and super
yummy right now. I particularly enjoy its feather nose, chocolate and
blackberry tones, and big feel in the mouth. Robert Parker gave the 2010 Padrone
Cabernet 95 points."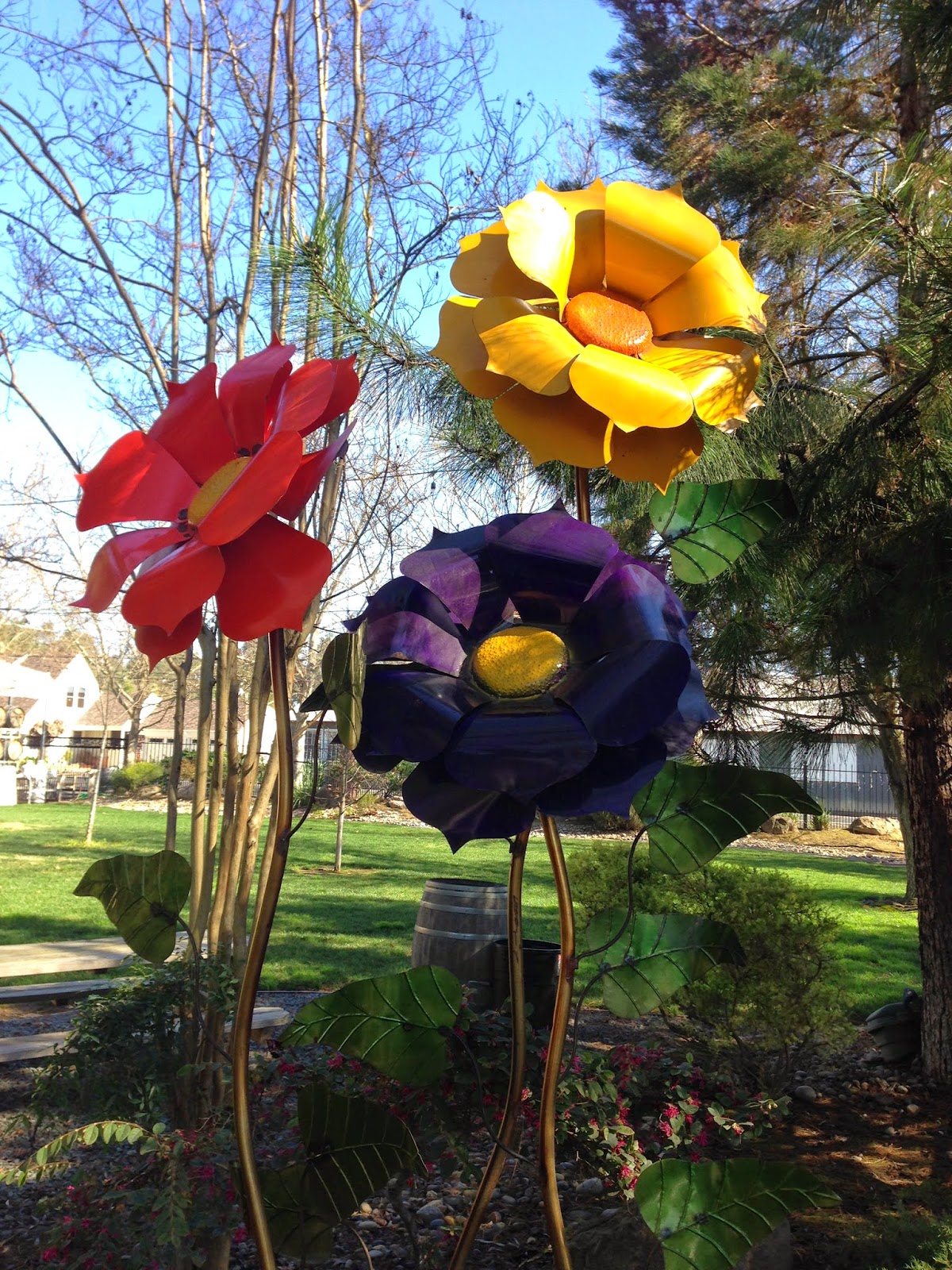 Eagle Ridge Winery
"The 2011 Cabernet Sauvignon had hints of dark fruit and leather, with
just enough tannins to stand up to food. Great balance with a clean
finish. We're hoping to have the discipline to lay this down for a year,
because it has the makings of greatness."
d'Art Wines
"We tasted their 2012 Cabernet Sauvignon. We are not a group
that typically goes overboard for Cabs, but this was a notable
exception. All of us, without exception, thought this was a great wine.
Soft and supple, some of us even detected hints of huckleberry. Quite a
nice surprise! Is this the exception that proves the rule?"
The Steven Kent Winery
"Lloyd next presented their 2011 Cabernet Sauvignon. Although our
group doesn't typically cheer for Cabs, this one blew us away. Great
aromas of leather and fruit foreshadowed the dance of flavors across the
mid-palate, with a surprisingly spicy finish. We learned that this
"Cab" was actually a blend of 88% Cabernet, 5% Merlot and 2% Cabernet
Franc. A true testament to the wine maker's art. A bottle of this
amazing wine came home with us."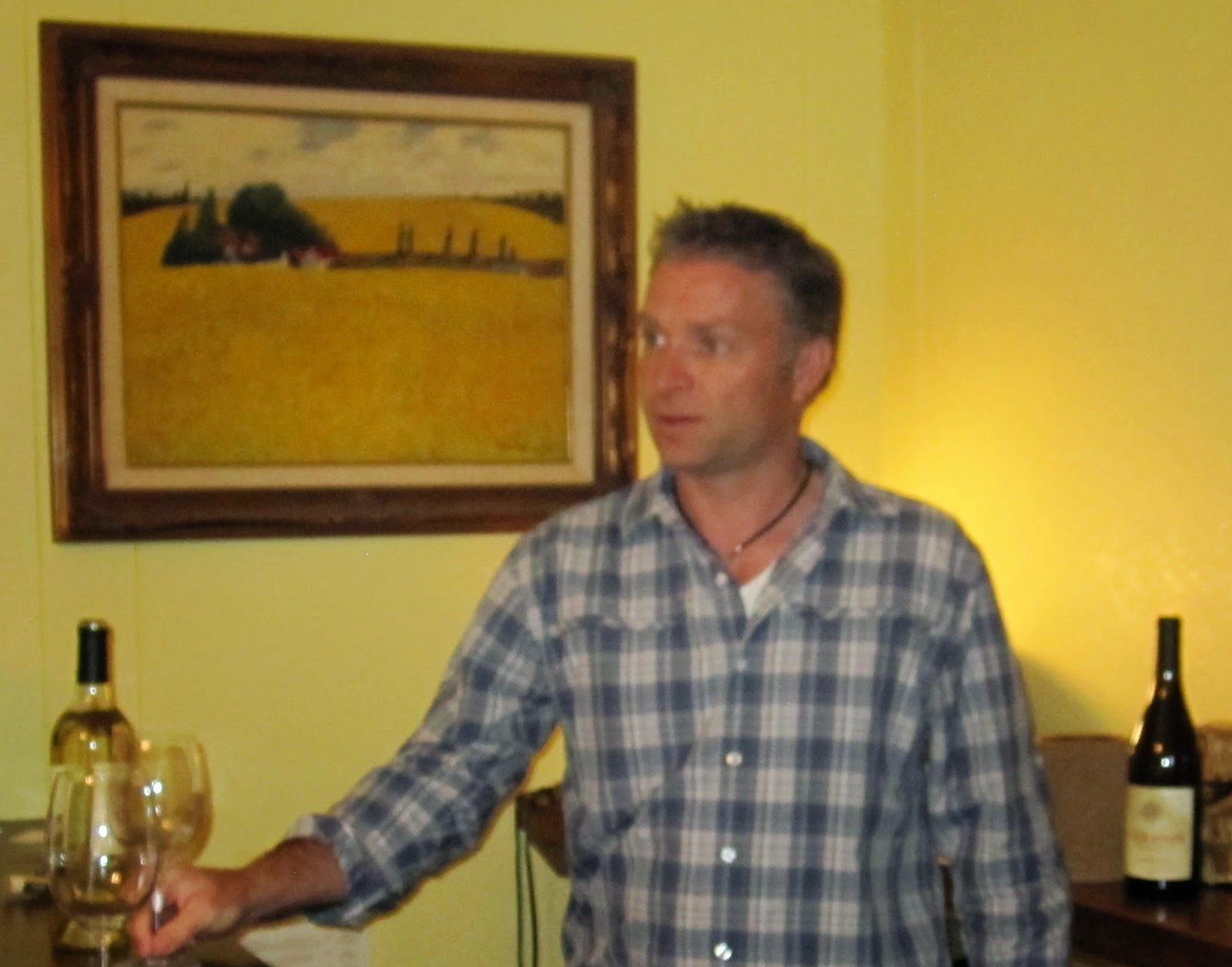 Four Winds Cellars
"Next up was the 2011 Cabernet Sauvignon. David said that he believes that the
2011 Cab is the best that has been produced since 2004. We could not
disagree! After some spirited discussion, we settled on bringing home
bottles of Merlot and Cab to enjoy later."
Darcie Kent Vineyards
"The 2010 Madden Ranch Cabernet Sauvignon was rich and complex, a favorite at our table. A
nice pairing with the pulled pork, the berry notes balanced the zip in
the pork brilliantly."
So there you have it, some of our favorite Cabernets from wine tastings past. Let's all raise a glass of Cabernet to celebrate this fine Naitonal Cabernet Day.
What's in your glass? Let us know!
---
About the Author
: John grills a mean steak and is always in the market for another wine fridge. Believes that if a winery has more than 10 employees, it's probably too big. Buys wine faster than he drinks it, but who cares?
---
It pays to subscribe!
We will send you a brief email whenever there's a new post, so you'll never miss an article. We promise not to be a pest. Unsubscribe any time you like. And, of course, we won't let ANYONE else use our subscriber list. By subscribing, you agree to our
Privacy Policy
.
So go ahead,
click here to SUBSCRIBE
!