Regular visitors to the Bliss recognize that most of our wine tasting takes place in Northern California. This is not much of a limitation, given the incredibly diverse range of wines to be celebrated. It is quite exciting, though, to venture out of our own backyard and experience the wines of other regions. Today's focus: Burgundy France!
Several intrepid Bliss editors will soon be venturing to France, with a obvious focus on some of the amazing wine regions. In preparation for the visit, our thoughts have gone to the lovely wines of Burgundy.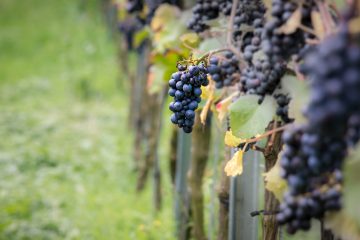 The Burgundy wine region is a tall, skinny section of France, found to the south and east of Paris. The limestone and clay soil produces wine that is rich, crisp and distinctive. Since the time that B.C. became A.D. this region has been known for the wine that could be made from this unique combination of fruit, soil and climate.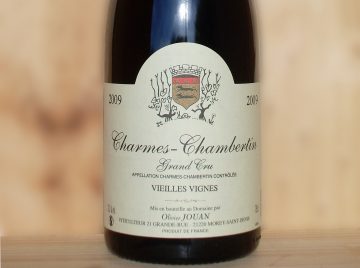 Although there are numerous sub-regions and appellations within Burgundy, there is a consistent nomenclature used to indicate the relative quality and provenance of the wine. A bit of study can avoid an awkward moment at the cash register. The highest level of Burgundy wine is called Grand Cru. There are only 33 Grand Cru vineyards in the entire region, producing about 2% of Burgundy wines. Some of these wines have a comma in the price tag. These are truly the best of the best.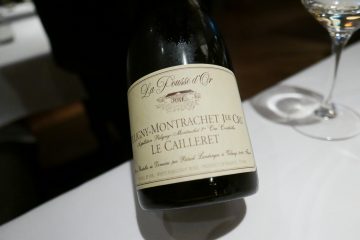 Still amazing, but not quite so rare, are the Premier Cru wines. These are still high quality wines, but the larger output (about 10-12%) means that many are more affordably priced. Village wines are made from the grapes from a designated village in Burgundy. Nearly one third of Burgundy wines carry a Village label. Now we're getting into everyday wine prices. Regional wines constitute the remaining output, where the grapes can be sourced from across the entire region. These can still be amazing wines, with the wine maker freed to source fruit from his favorite vineyards throughout Burgundy. If you've been following along, you already know that Regional wines make up about half of all wine made in the region.
Burgundy wine is made from only two grapes: Pinot Noir and Chardonnay. That's it, just two grapes. It turns out, though, that two varietals is more than enough. It does help keep everything straight with the tasting notes. Do you have a Red Burgundy wine in your glass? Its a Pinot Noir. White Burgundy wine? Chardonnay. A comforting predictability.
The sub-regions of Burgundy, from north to south are Chablis, centered around a town of the same name,  Côte de Nuites, with the town of Dijon at the top, Côte de Beaune, with the town of Beaune in the center, Côte de Chalonnaise, centered around Givry, and Mâconnais, anchored by the town of Mâcon. Whew! So many towns, each surrounded by vineyards and wineries to visit.
What an exciting region to tour. Do you have a favorite winery in the region? Leave a comment and tells us about it. We would love to give it a try!
---
About the Author
: John grills a mean steak and is always in the market for another wine fridge. Believes that if a winery has more than 10 employees, it's probably too big. Buys wine faster than he drinks it, but who cares?
---
It pays to subscribe!
We will send you a brief email whenever there's a new post, so you'll never miss an article. We promise not to be a pest. Unsubscribe any time you like. And, of course, we won't let ANYONE else use our subscriber list. By subscribing, you agree to our
Privacy Policy
.
So go ahead,
click here to SUBSCRIBE
!