An annual highlight of the spring wine tasting season is the Taste of Calaveras. The best food, wine, and art from across the county is brought together for a wonderful afternoon. This year's Taste was a great way to ring in a new summer of wine!
Staying true to our strategy for wine festivals, we arrived a few minutes before the opening bell. We spent a few minutes enjoying the wonderful grounds of the Ironstone Vineyards. After soaking in the amazing tulip displays, we returned to the cave entrance for admission. After collecting our commemorative wine glass and plate from the Rodeo Queen contestants, we set out to visit each and every table. Here are some highlights of the day: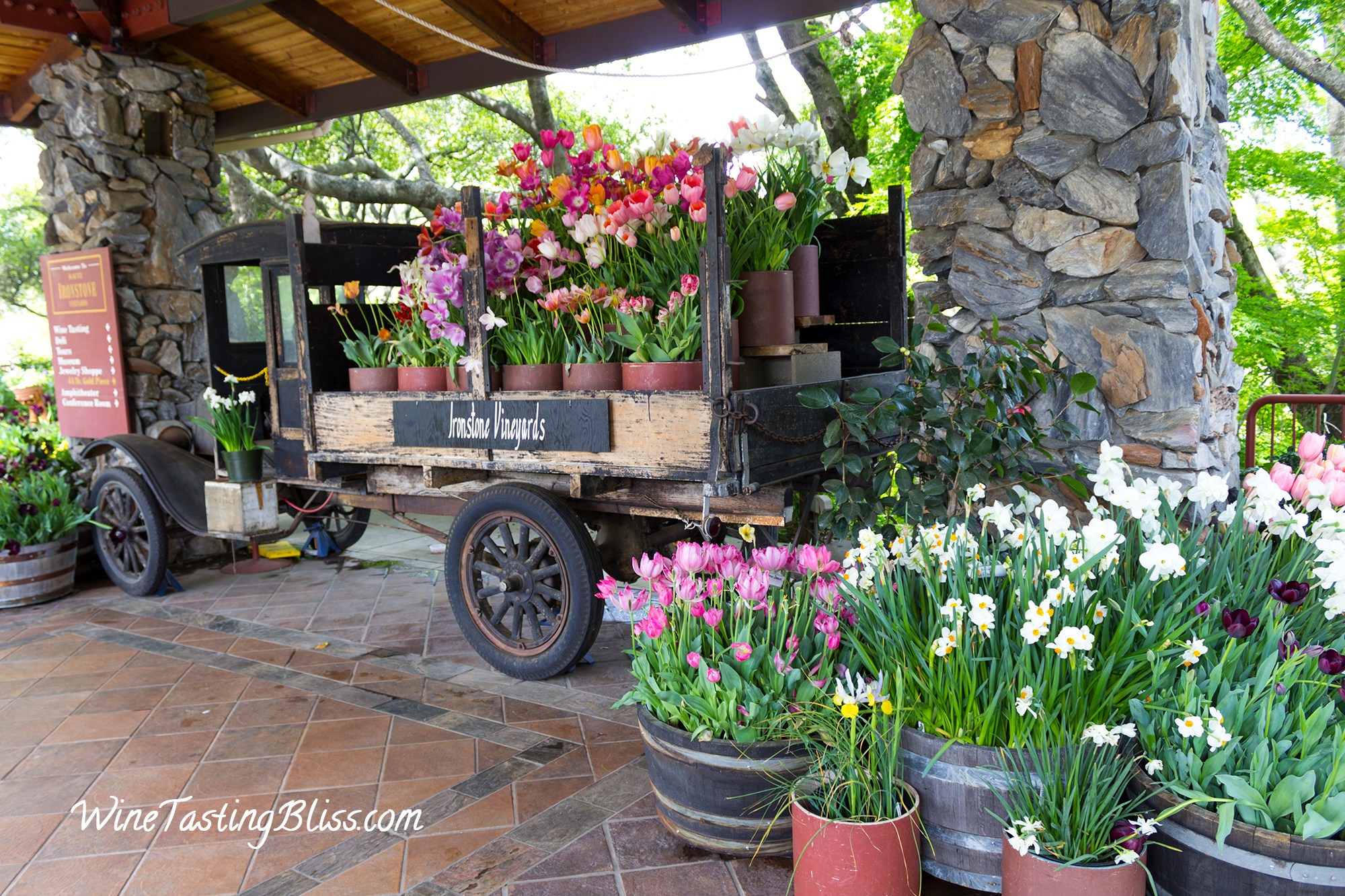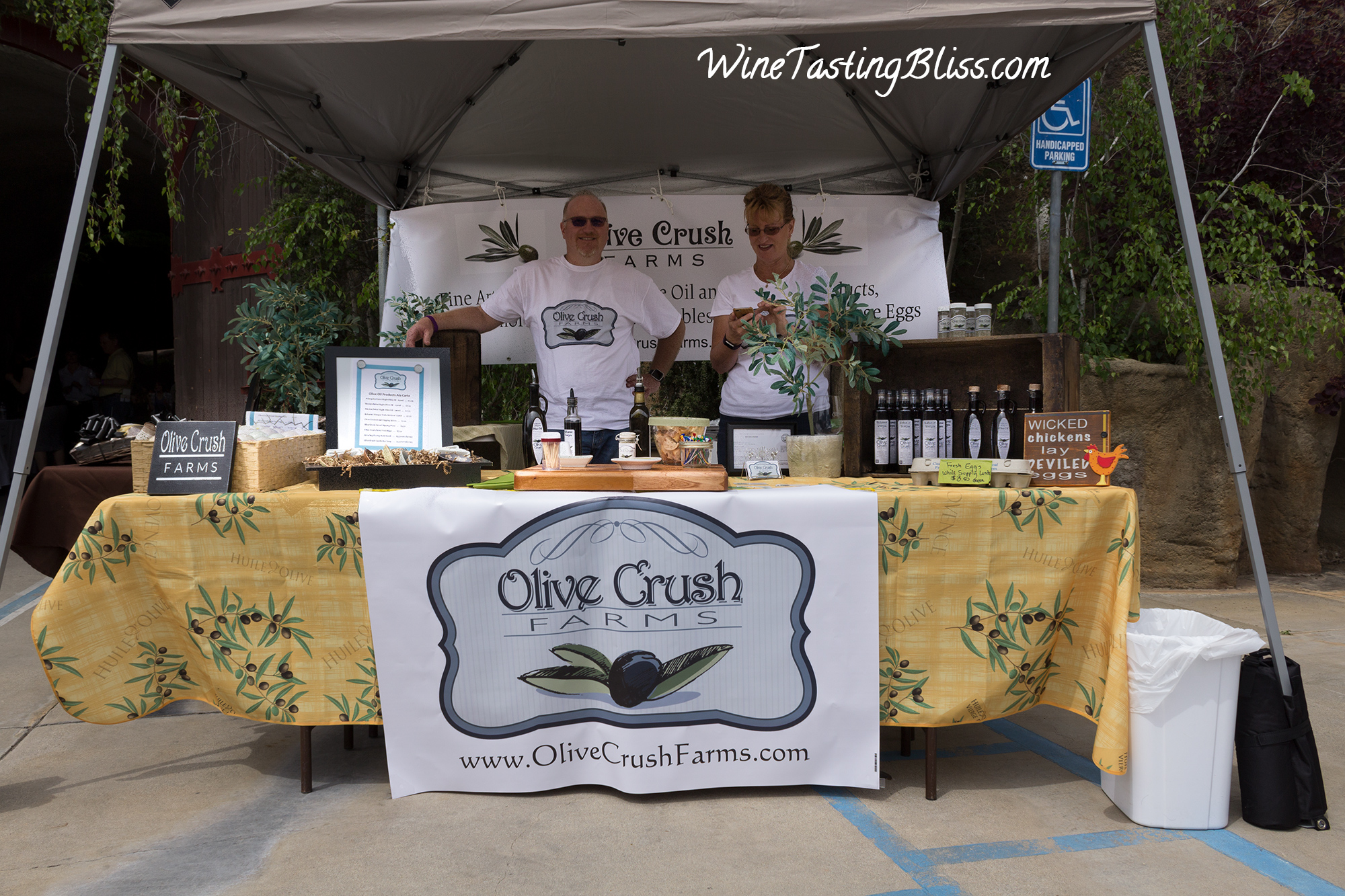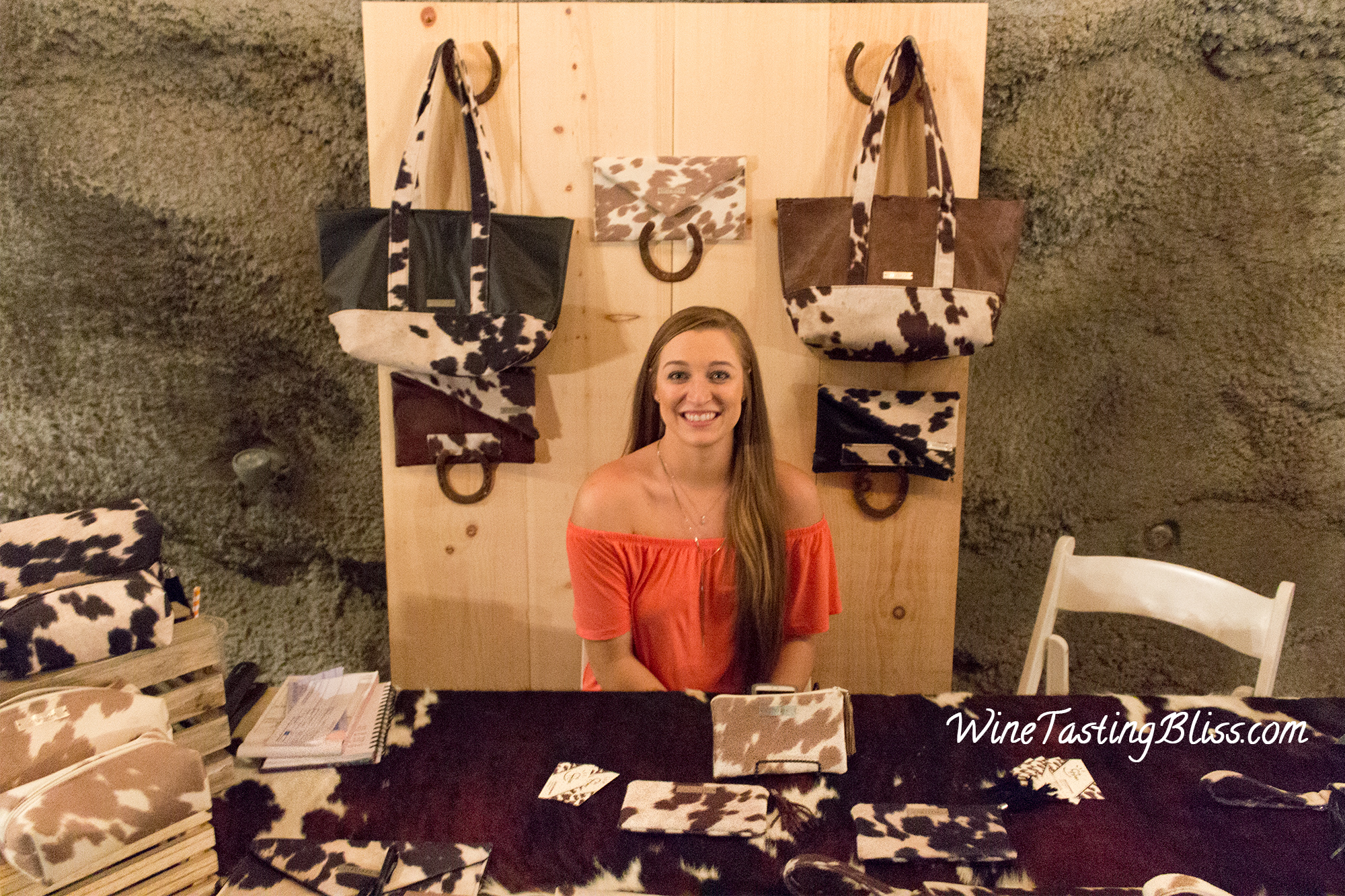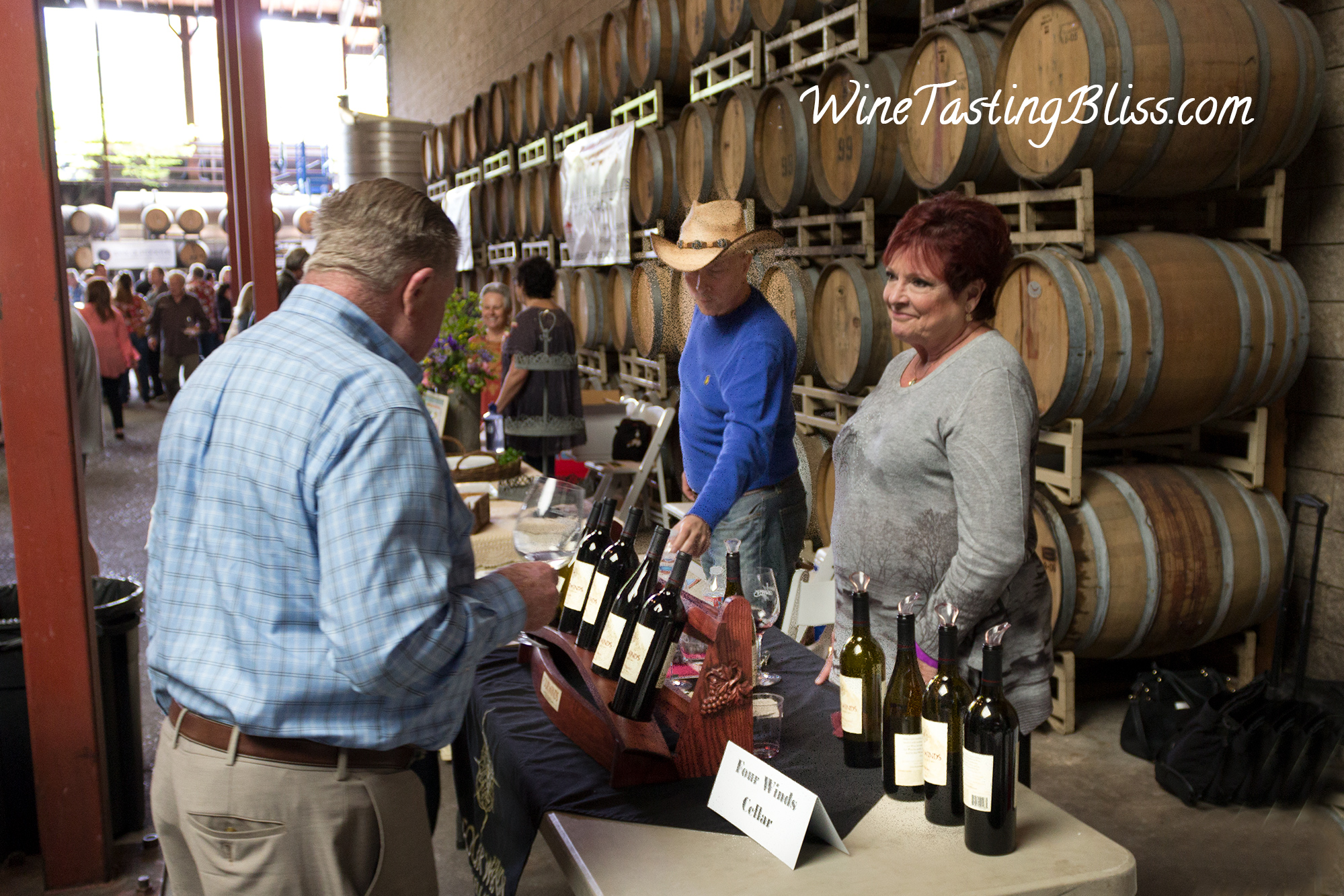 It was great to see some of our favorite local wineries and renew acquaintances with the local restaurants and caterers. The Bob Eisenman Jazz Trio (actually a quartet with their vocalist) was as smooth as ever. We even found some gorgeous arts and crafts to take home! All in all, the best Taste yet.
Cheers to another summer of great wine tasting!
---
So have we mentioned the fun things we have up our sleeves for our wonderful subscribers? Join our wineless wine club! It's free, you'll learn of our new articles the day they're published, and we will soon give you access to exclusive content. So go ahead, click here to SUBSCRIBE!