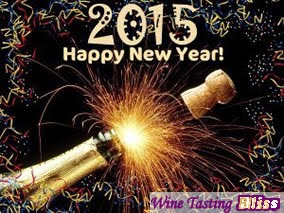 The morning of New Year's Eve was clear and cool. Our household had a variety of plans for celebrating the arrival of the new year, but the afternoon was wide open and just aching for something fun. Once we discovered that our daughter's boyfriend had never been wine tasting in Northern California we know what we needed to do: visit some Livermore wineries, of course!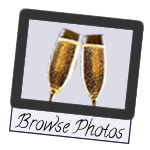 A quick look through our email inbox identified two wineries that were open for business: Tenuta Vineyards and Ruby Hill Winery. What a great introduction to our region's wineries! We packed our wine tasting "go bag" of bottled water and crackers and set off on our adventure.
Upon arriving at Tenuta Vineyards we discovered that the normally jam-packed tasting room had but one patron and our ever-engaging host Rich Rollins. Within a few minutes, our party of four had the tasting room to ourselves!
The Tenuta Incubator
Rich (with a little help from Butters the cat) was an ideal teacher, describing wine making in general and the Tenuta approach in specific. We were reminded that Nancy Tenuta is one of only two female wine makers in the Livermore Valley (joined only by Rhonda Wood of Wood Family Vineyards) and that Tenuta Vineyards serves as the "incubator" for many of the boutique wineries in the area. Tenuta provides full life-cycle wine production services, from processing freshly-picked grapes, through de-stemming, pressing, barreling, bottling and case storage. Each client winemaker supplies the creative aspects of producing wine and leverages the infrastructure of Tenuta. A true win-win situation!
We tasted our way through the Tenuta wine list, with Rich highlighting the Tenuta approach to each varietal. Two favorites of the day came home with us: the 2009 Tango Red Blend and the Livermore Valley 2009 Merlot. Honorable mention went to their amazing Black Mamba Port, but out port collection is already bursting at the seams, so we forced ourselves to pass on bringing more port home.
After goodbyes to Rich and Butters, we made our way to Ruby Hill Winery. The tasting room offered ample space at the bar, so we chose a nice spot for the four of us and settled in for some lovely wine.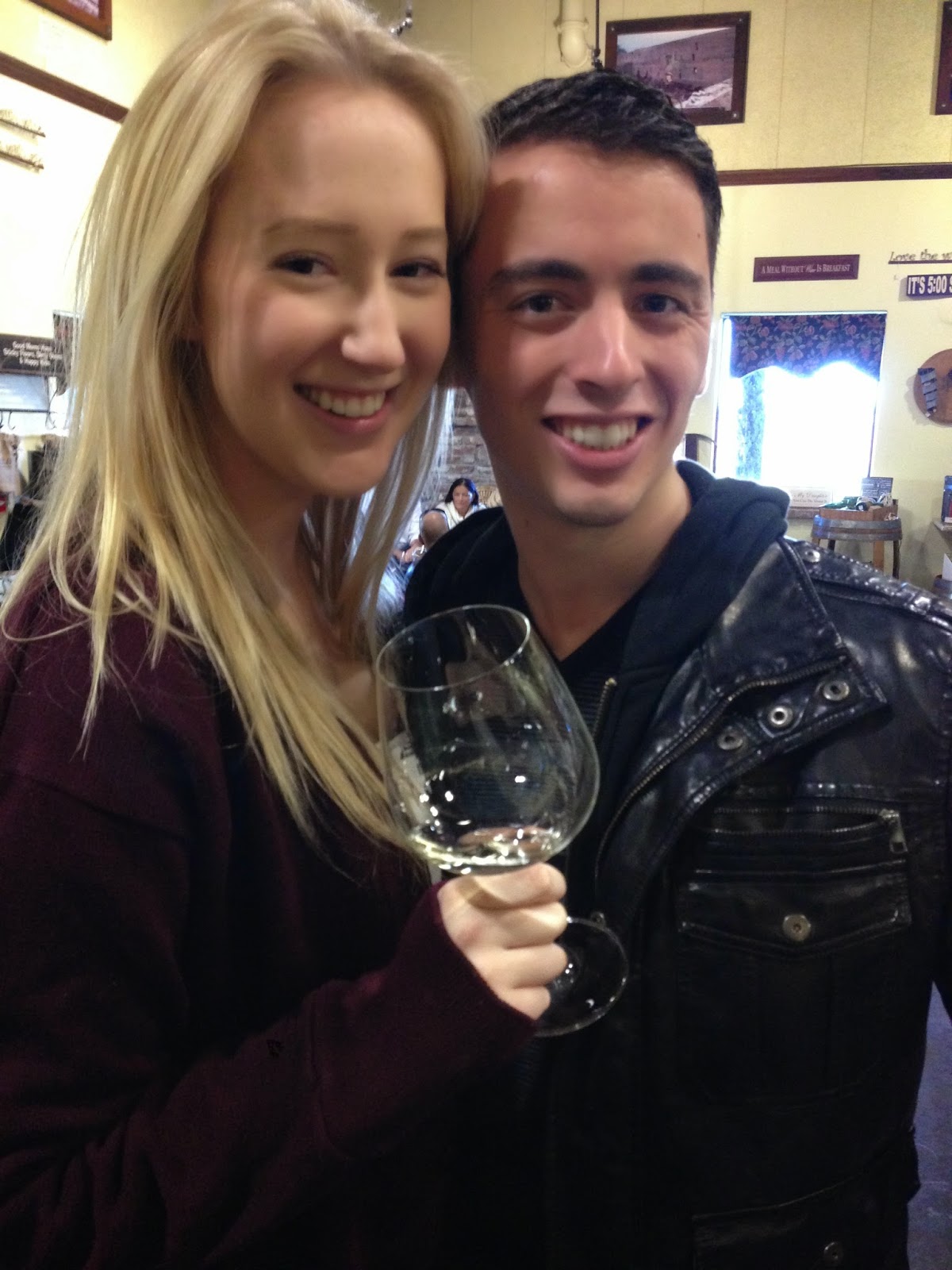 Wine Tasters in Training
We started with the Sparkling (of course) and made our way through the Gem Club tasting list. We reacquainted ourselves with some favorites, including the Pinot Grigio with its intriguing blush color, the not-too-buttery Chardonnay, and a real crowd pleaser, the Peacock Patch Zinfandel.
As the bottom of the tasting list approached, we discovered that a perennial favorite, the Bella Gemma dessert wine, is no more. In its place is an equally-lovely new offering with the curious name of Solera In Perpetuum. The Port king is dead, long live the Port King! This new port is wonderful, especially for people who don't love port (yet). Not jammy at all, with a clean, crisp fruit start and a warm Port finish.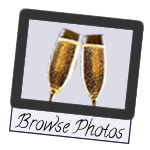 With New Year's Eve celebration plans looming, we said our goodbyes and headed across the street to Campo di Bocce for an early dinner. A great time was had by all (definitely check out the risotto) and we were ideally prepared for our evening of ringing in the New Year.
So happy New Year everyone! I can't wait to see the wonderful things that 2015 will bring.
Cheers!
---
About the Author
: John grills a mean steak and is always in the market for another wine fridge. Believes that if a winery has more than 10 employees, it's probably too big. Buys wine faster than he drinks it, but who cares?
---
It pays to subscribe!
We will send you a brief email whenever there's a new post, so you'll never miss an article. We promise not to be a pest. Unsubscribe any time you like. And, of course, we won't let ANYONE else use our subscriber list. By subscribing, you agree to our
Privacy Policy
.
So go ahead,
click here to SUBSCRIBE
!