The Dublin-Pleasanton-Livermore valleys are home to so many boutique wineries, and we love visiting them all. Recently though, the roster of wonderful, family-owned wineries suffered a terrible blow: Westover Vineyards was presented with a fine by the California State Department of Industrial Relations that will put them out of business.
What terrible offense was charged? Owner Bill Smythe followed an industry-wide tradition of allowing volunteers to help out around the winery. That's it. Nearly every winery in the valley makes some use of volunteers; people who love the winery and the owners, to pour in the tasting room, help with bottling, or maybe pass some snacks during special events.
Between fines and mandatory back wages for all of the volunteers, the bill came to over $110,000. This represents about 10 years of net profit for the winery. Faced with this unbelievable situation, Smythe took the only strategy that made sense, and prepared to go out of business.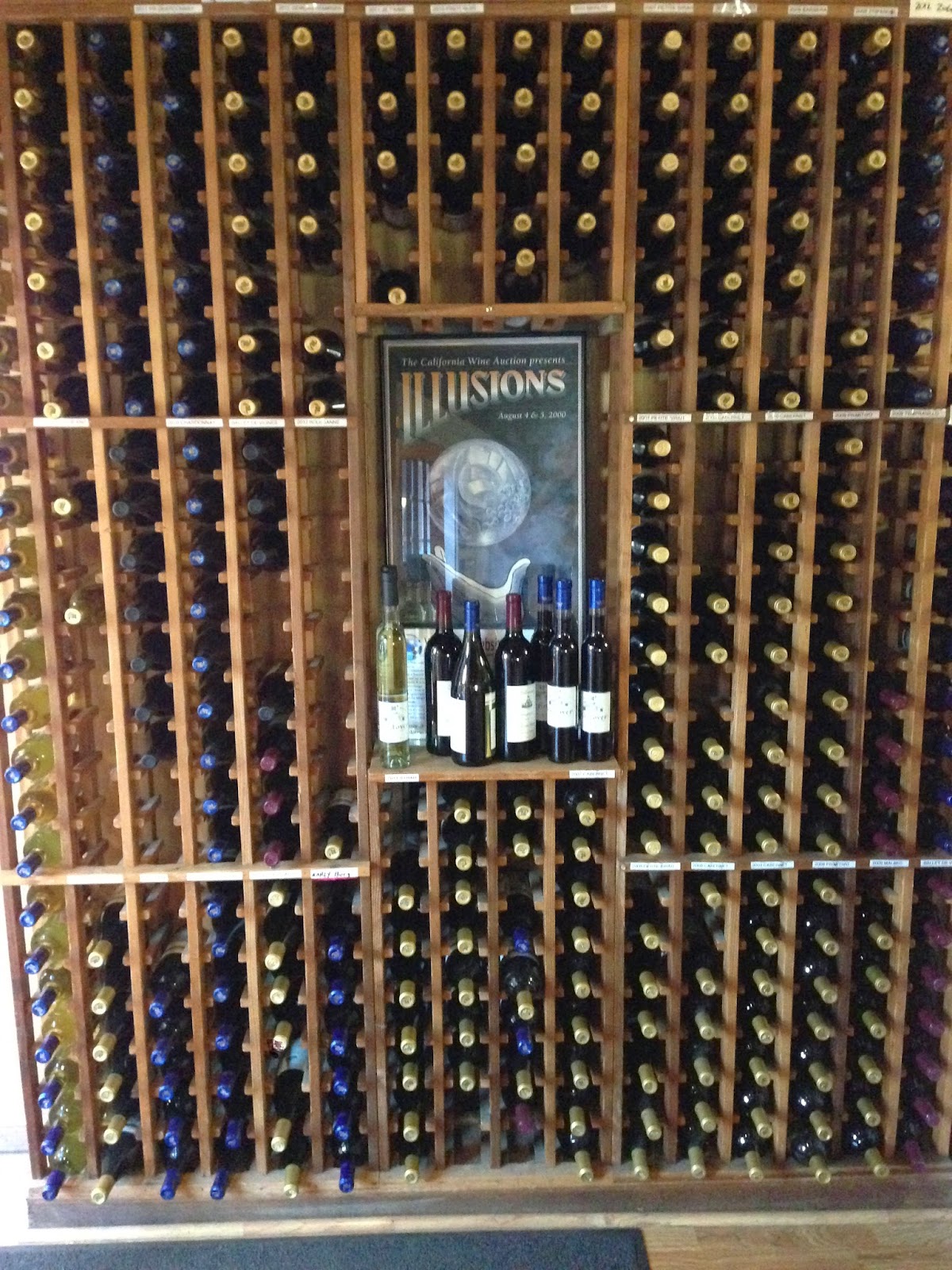 The aftershocks are rippling through the Livermore wine community. Winery volunteers throughout the valley were told to stay home. The legions of happy volunteers across the valley who made sure that each wine tasting experience was leisurely and well attended were released, leaving only a few minimum-wage workers to tend to all of us.
Score? California bureaucrats: one, wine lovers: zero. The contribution to the greater good is impossible to find in this situation. Legislation typically protects the public from some threat, but the threat is nonexistent here. The press and Westover's customers agree, this is a crazy situation.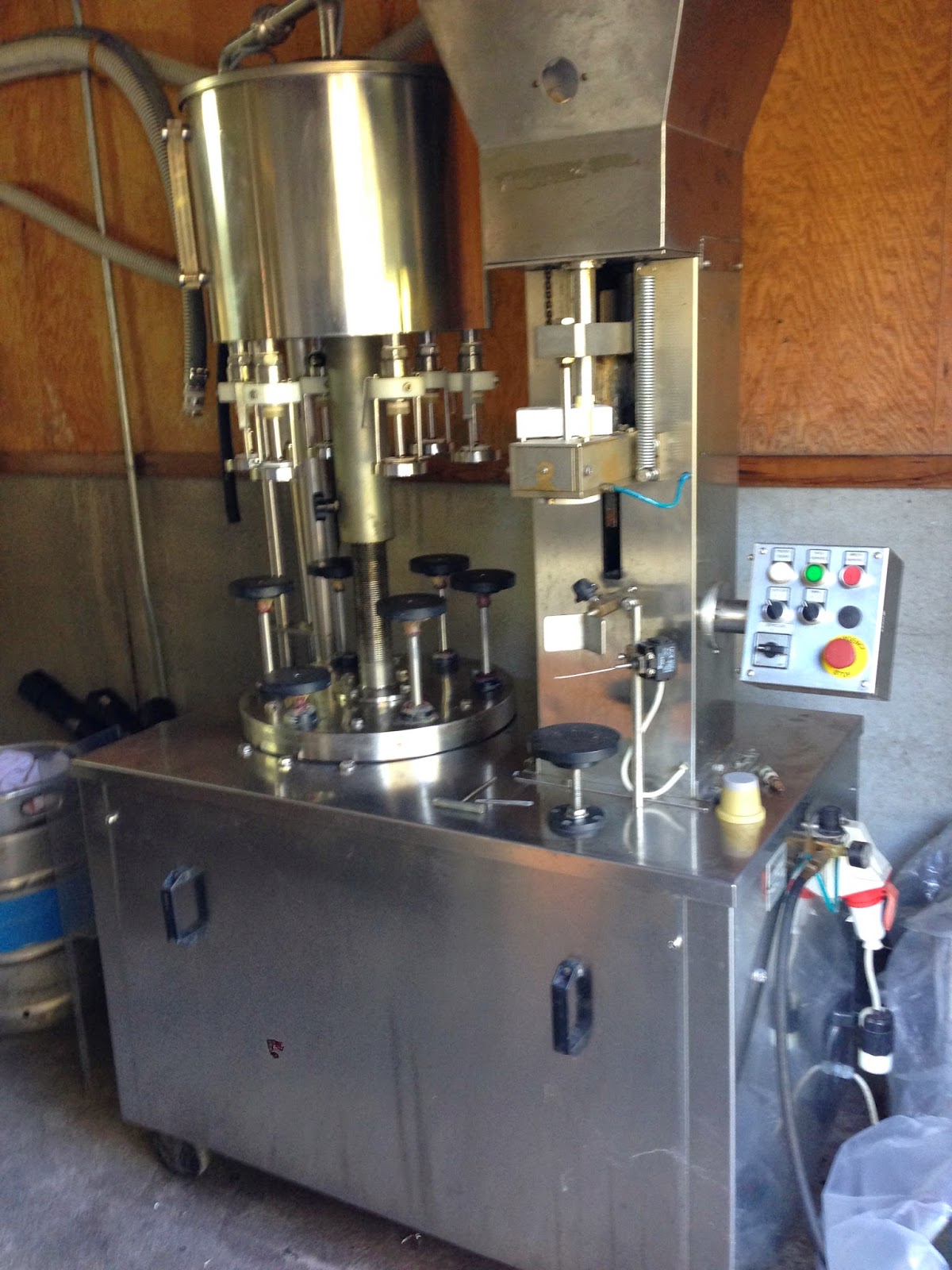 The Mono Block Bottler
Crazy or not, Westover Vineyards is going out of business, bringing to an end a legacy of innovations in wine making. Smythe is a fascinating connection between history and modern times. His great-great-aunt was the first female winemaker in Napa, at the Freemark Abbey winery. Fast-forward all these generations, and Bill Smythe broke with the local practice of renting time on a travelling bottling truck and brought in the area's first Mono Block bottling machine.
Between now and Christmas,Smythe will be clearing out his entire inventory of wine. He was also forced to cancel all of his grape purchases for the year, extending his pain out into the greater grape-growing community.
Despite the dire situation, we found the Westover tasting room warm and welcoming. The tasting menu was a bit limited, but still more than ample. Plus, their entire inventory is priced between 40% and 50% off until gone. We chose some Zins, and amazing blend called Je t'aime, and a number of amazing ports to bring home, and plan several returns trips to express our support and help relieve the inventory problem. In the mean time, some phone calls to our legislators are in order.
---
So have we mentioned the fun things we have up our sleeves for our wonderful subscribers? Join our wineless wine club! It's free, you'll learn of our new articles the day they're published, and we will soon give you access to exclusive content. So go ahead, click here to SUBSCRIBE!