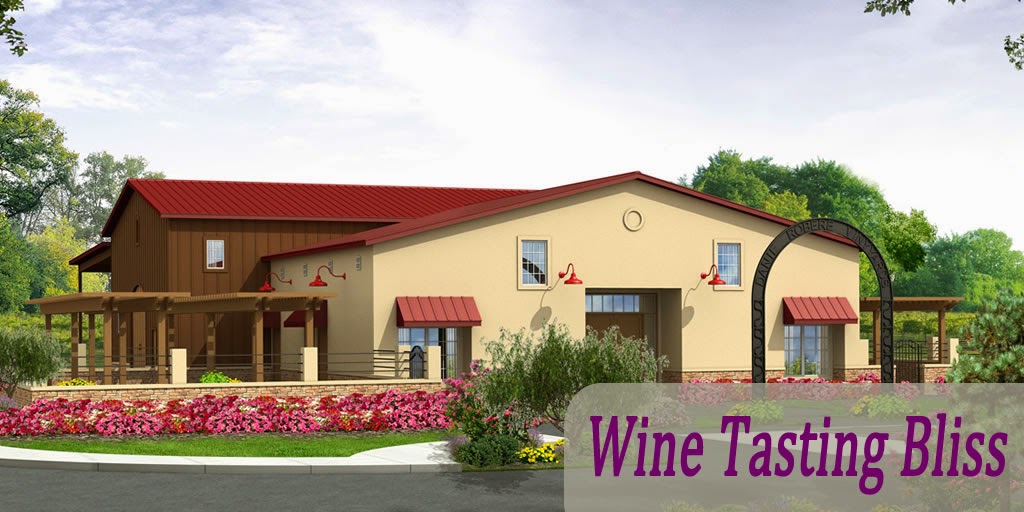 We have enjoyed tasting the wines of Dante Robere Vineyards for quite a while. During their start-up phase, they are sharing the tasting room of Eagle Ridge. Dante Robere and Eagle Ridge wines together make for an amazing tasting experience, but soon Dante Robere will be leaving the ridge, with its beautiful views, for a tasting room all their own. Here is a quick update on everything Dan and Bob have been up to!
First, the wine. Building on the success of their first blend, Cellar Rats, is the new (wait for it…) Cellar Rats II! This time, it is a blend of 44% Syrah, 23% Mourvedre, 21% Zinfandel and 12% Alborino. A whole lotta fruit on the tongue with a great, balanced finish. This won a Bronze Medal at the 2015 S.F. Chronicle competition. That's something that Hollywood rarely accomplishes: a sequel that lives up to the original. Nicely done, guys. If only you had been involved in the Blues Brothers sequel!

Another new release is very close to my heart: a new Port call LexiKat. This is something of a Goldilocks Port: not too raisin-y but not too tame. This is a smooth and seductive balance of pitted fruit and just enough raisin, with a dash of caramel. For friends in their early stages of Port enthusiasm, this is an ideal second or third Port along the journey. This one almost came home with us, but we got distracted by the Eagle Ridge club release and forgot to pick up a LexiKat. Next time, I vow to maintain my focus. This one is a keeper.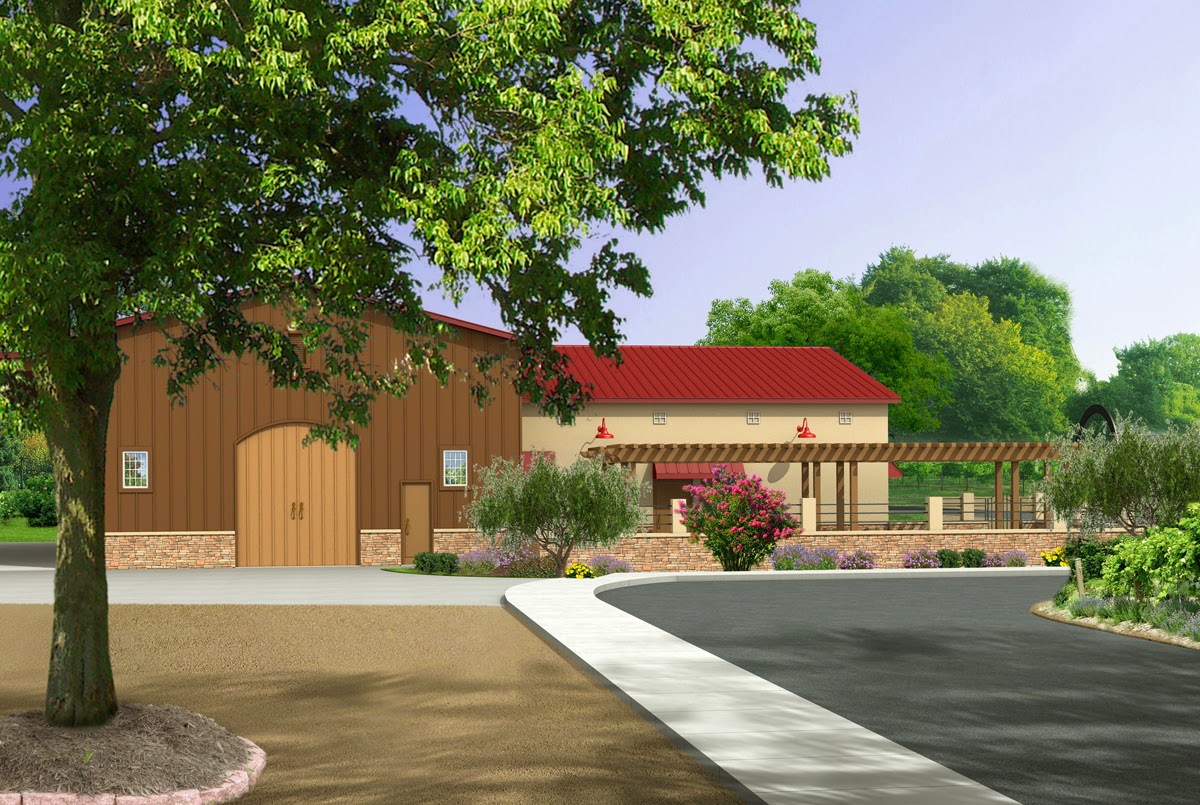 Now for a construction update! The Dante Robere winery is being built on Wetmore Road, near the Sycamore Grove park. The warm and dry weather has been bad for our drought situation, but great for construction. After a frustrating series of delays, things have been proceeding at light speed. Soon the entire facility will be water-tight and interior construction can commence. Things look good for an early summer opening.
I can't wait for the grand opening party. I bet there will be wine!
---
About the Author
: John grills a mean steak and is always in the market for another wine fridge. Believes that if a winery has more than 10 employees, it's probably too big. Buys wine faster than he drinks it, but who cares?
---
It pays to subscribe!
We will send you a brief email whenever there's a new post, so you'll never miss an article. We promise not to be a pest. Unsubscribe any time you like. And, of course, we won't let ANYONE else use our subscriber list. By subscribing, you agree to our
Privacy Policy
.
So go ahead,
click here to SUBSCRIBE
!